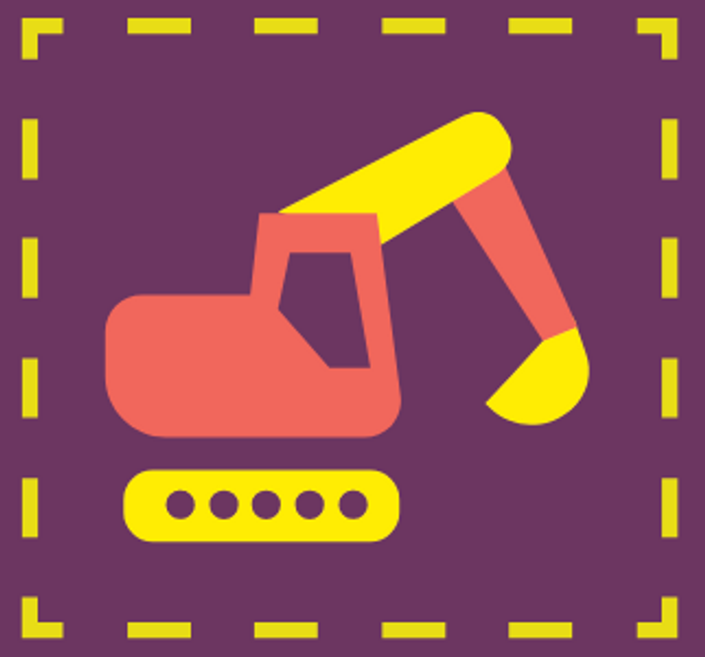 Craft the most persuasive case for the moment, every time
Learn the 8 case structures to confidently approach every persuasive situation. For the rest of your life.
Watch Promo
Here are some life situations I've encountered for which debate prepared me. I think you're likely to encounter them too, and I built this course so you'd be prepared:

You need to draft a sales proposal (I've drafted over 40 and won $30M+ in business from them)
You need to give a presentation to change someone's mind (I've designed and delivered over 300 slideshows, and given 1000+ speeches or talks)
You need to succeed in a formal debate round (I've done over 200 and placed top-five nationally five times, and coached ten first-place national champions)
You have a high-stakes conversation where you must communicate something sensitive, urgent, or important (we all have these in business, family relationships, and friendship)
You need to pitch a concept or challenge a notion (I've done over 40 fundraising pitches and secured hundreds of thousands of dollars, placed in pitch competitions, and coached dozens to do the same)
How did I get prepared for all that? College? Toastmasters? Mentors?

No. Classical rhetoric and debate.
If you learn these for what they're worth, you'll rapidly discover that debate transfers to every area of life (like in this huge list of 21st Century Skills learn through debate).
Aristotle says that rhetoric is the "capacity, in any given situation, to discovery the available means of persuasion." The capacity means a habit or a skill, while "any situation" means literally all of life, and the available means of persuasion means there's an actual list of what you can use for each situation.
For your whole life, you'll know how to analyze the situation, choose the best of 8 case formats, and rapidly construct your own case for anything.
REQUIRED Skill for Debaters

If you're a debater (or interested in becoming one), making your own case is a right of passage. It's like making your own lightsaber or katana, except with cases you need to make new ones for each situation.
In the hundreds of camps I've taught, I'm always surprised when 2nd- and 3rd-year debaters are surprised that I teach novices to make their own first case, from scratch, by the end of their first or second day. Many experienced debaters purchase their cases and research, skipping the fundamental skill debate has for you: analyze a situation, discover the burdens, select the right case (there are only around 8), and compose that case quickly. If you set your mind to it, you can do it, as many 14-year-old newbies prove year after year.
VALUABLE Skill for Every Level
My encouragement to you:
if you're new to debate: start here!
if you're experienced in debate but haven't made your own cases, or want to learn them all: this course will take you to advanced levels rapidly
if you are never going to do formal debate but you encounter life situations where you need to make a point, don't you want to know your options and which types of points will work? This course is taught with lifelong application in mind. I've used these techniques in consulting Fortune 500s, preparing keynote speeches, and every business report, pitch, or proposal that I do. You're missing out if you don't have a list of structures for this running through the back of your mind.
The most persuasive case in a given moment is never a list of every reason for your position. If you want your audience to actually change their minds, you need to learn to structure and sequence points to maximize your chances of success.

At the end of this course, you'll be fully equipped to:
Classify ANY Situation – Learn how to rapidly frame a situation, thesis, or resolution so you know the exact terms of the conflict.

In rhetoric, it's deliberative, judicial, and ceremonial oratory.
In debate, it's policy, fact, and value resolutions.
Learn how to classify interpersonal, work, and academic situations into these same groupings.

Analyze the Strategic BURDENS – Once you've classified the type of question (a matter of fact, value, or policy), you'll need to habitually identify the roles of each party (yourself, possibly an opponent, and certainly your audience) and what sets the bar for persuasion.
Choose the Best CASE – Don't bring a knife to a gunfight, or to a surgery.


Learn the 8 primary case structures, which apply to all of life.
Know the strategic pros/cons of each structure and how to choose between them.
Learn what NOT to say in the situation, because it will build resistance in your audience.

OUTLINE Your Case with Storyboarding – Pick up the screenwriter's skill of storyboarding, which is what marketers also use to plan how an audience moves from where they are to where you want them to be.

What should go first and last?
Should you save your plan for the end as a surprise, or reveal it early on and risk resistance?
What breadcrumbs can you give an audience to get them thinking on your behalf?

Create a RESEARCH Plan – Your outline and strategic burdens will expose to you exactly

what research and information you must collect.

PREPARE to Deliver Your Case in Any Situation – Whether an 8-minute speech, a slideshow, a document, a pitch, or a micro conversation, you'll need to whittle down your outline and research into the right starting point depending on your format.


When someone present will play the role of objector.
When it's just you, and nobody will challenge.
When there will be tough questions.
When there's a hostile audience.
When you're not sure how things will go.
The reverse-flow test.

Bonus! SUPPORT Your Case – Learn a healthy list of habits and tips that will prep the ongoing conversation you've launched to be successful.

Learn Persuasive Inoculation theory, for when you won't get another chance to speak but your audience will encounter an opposing viewpoint.
Master the setup in formal debates so that you can sustain it through following speeches.
Your Instructor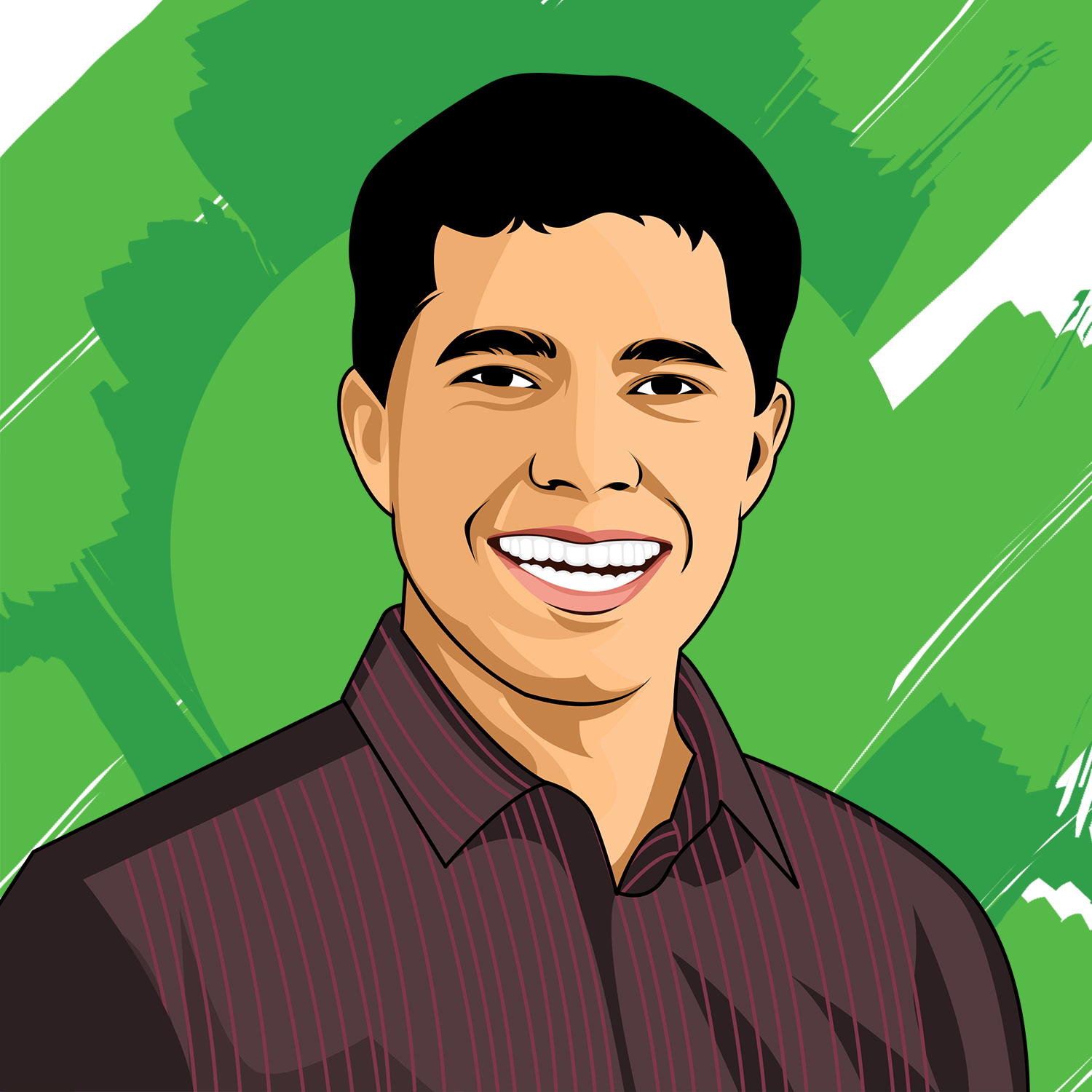 Isaiah has lived two lives.
By day, he's been a business executive since age 22 and grown 3 startups, consulted over 50 businesses from small business through Fortune 10, led product design for 5-star rated apps, and built dozens of teams from 0 to 50 people. His business superpowers:

Extract fact from the vapor of nuance
The courage to do simple
Anticipate audience and customer reactions and motivate behavior change
Turnaround struggling businesses (get 200% output at 50% cost)
By night, Isaiah has coached speakers and presenters since 2003. He mixes three disciplines:
Classical Rhetoric for wisdom and mental models of the ancients
Modern communication studies for tactics to stand out and identify with an audience
Neuroscience to break down walls of trust and communicate directly to the limbic system and brain stem
What's that mean? It means you get the habits and skills to prepare for every audience (investors, prospects, coworkers, executives, interviews) and every medium (speeches, hard conversations, email marketing, video) and change hearts and minds in ways that last.
Isaiah has coached 10 national champion 1st place debaters and speakers, CEOs, politicians, and everyday leaders to design effective presentations, build out their marketing automation, secure millions in investment from venture capitalists, and figure out tricky talks. No stranger to high-stakes presentations himself, Isaiah has delivered over 1,000 presentations and is regularly booked nationally each year.
Course Curriculum
Introduction
Available in days
days after you enroll
Classify ANY Situation
Available in days
days after you enroll
Analyze the Strategic BURDENS
Available in days
days after you enroll
Frequently Asked Questions
When does the course start and finish?
The course starts now and never ends! It is a completely self-paced online course - you decide when you start and when you finish.
How long do I have access to the course?
How does lifetime access sound? After enrolling, you have unlimited access to this course for as long as you like - across any and all devices you own.
What if I am unhappy with the course?
We would never want you to be unhappy! If you are unsatisfied with your purchase, contact us in the first 30 days and we will give you a full refund.